Nite Creatures Deluxe 2 x LP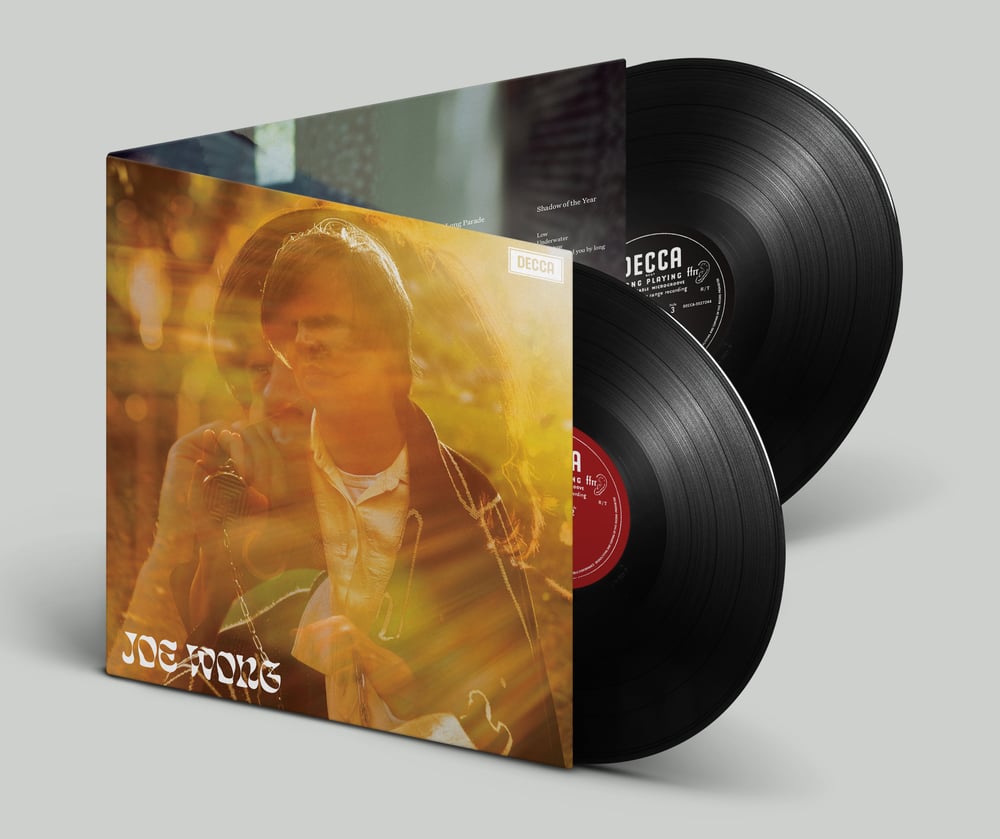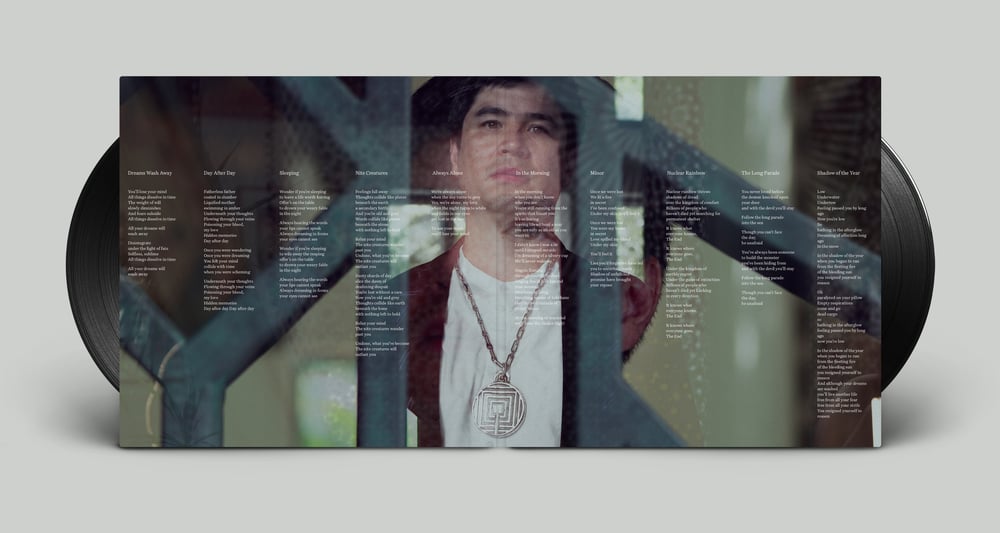 Limited Edition Double LP of Joe Wong's debut album, "Nite Creatures", on Black, 180g audiophile vinyl. Disc One contains the original mixes with vocals, Disc Two contains instrumental mixes of all tracks. Gatefold jacket with lyrics.
Co-Produced by Joe Wong and Mary Timony; Mixed by Dave Fridmann; Mastered by Bob Weston. This album features guest musicians: Mary Lattimore, Steven Drozd (The Flaming Lips), Jon Natchez (The War On Drugs), Craig Wedren (Shudder To Think), and more!